Success Stories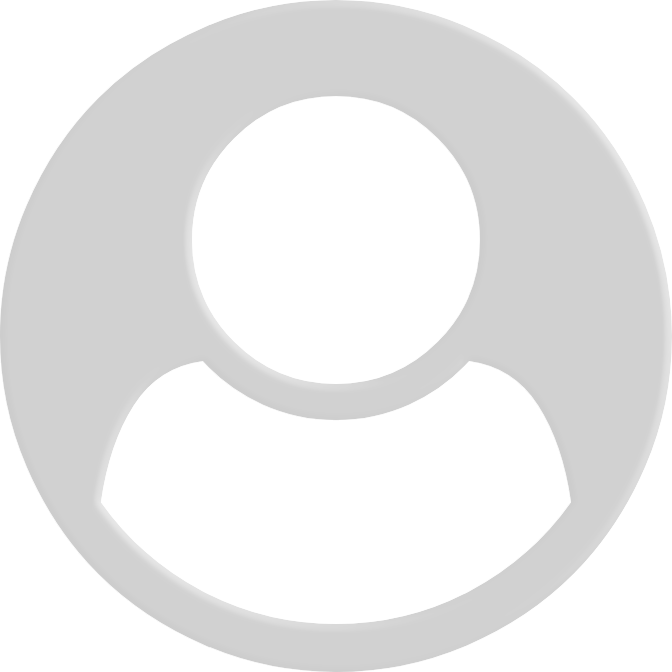 I strongly recommend dis centre for children with special needs as Dr. Nitin Gupta has in depth knowledge, experience, patience n utmost dedication to treat d kids n he is accomplishing dis great job with latest equipments n brain warming toys….we r very much thankful to him.
Sujata Ahuja
Best Child Care Center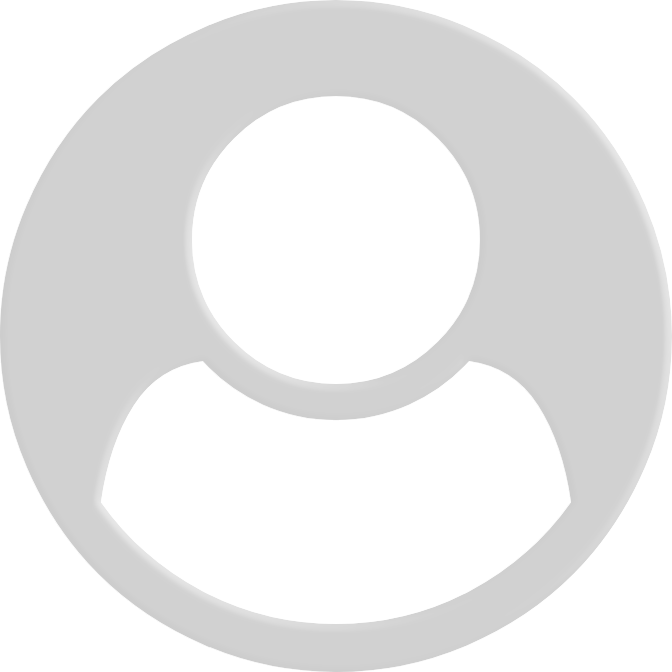 Pedigym is a best child care centre in faridabad. having so many educational toys for kids . sessions are interesting.everytime they are doing something new .dr.nitin n his team is very good.
Madhu Priya
Occupational Therapy is Great!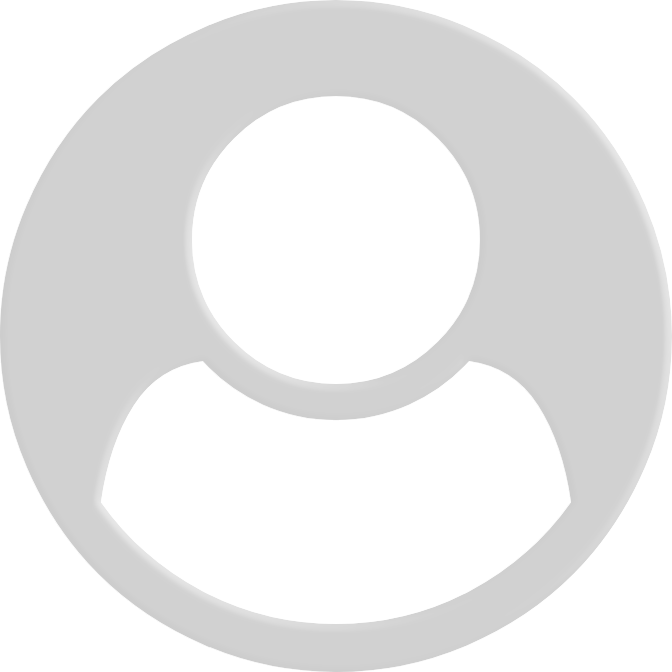 Pedigym..a very well equipped pediatrics physiotherapy clinic..The best place for a child to learn and grow in a hygienic environment especially during pandemics..(which is no over yet). Dr. Nitin knows his job very well.. from handling kids at a personal level to maintaining the discipline in the clinic alongwith efficiently working for the children of any age group.. and what not! My 1 and a half years old daughter iginites with power whenever we say like "its time to go to your Gym beta".. !! Thts the power of a an efficient physiotherapist actually..!! We recommend this place to every parent worried for their child's growth with any physical restrictions/conditions and even for their children's normal developmental growth!! Kudos to the team.. for enduring such outputs for children.. we wish you all the very best for future endeavors..
Dr. Shailly
A Very Well Equipped Pediatrics Physiotherapy Clinic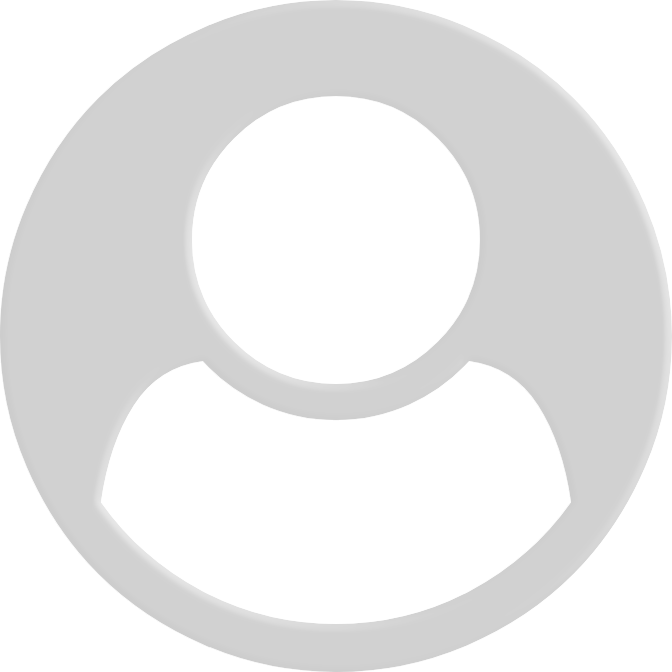 Excellent clinic, very professional. Great, dedicated team. Dr. Nitin and his team go the extra mile for you. They have lot of ideas, different type of toys and equipments for therapy.
Mayank Gupta
Excellent, Very Professional
Looking for immediate answers to your questions?
Schedule a consultation today!